For a Happier and Healthier Workforce
Imagine Natural Relaxation within Steps Away from Your Work Station
If this is the atmosphere you wish to achieve, let us help you.
The implementation of holistic health care services in the convenience of your office will not only reduce the hours that employees need to take care of their health but will also prevent employees from illness.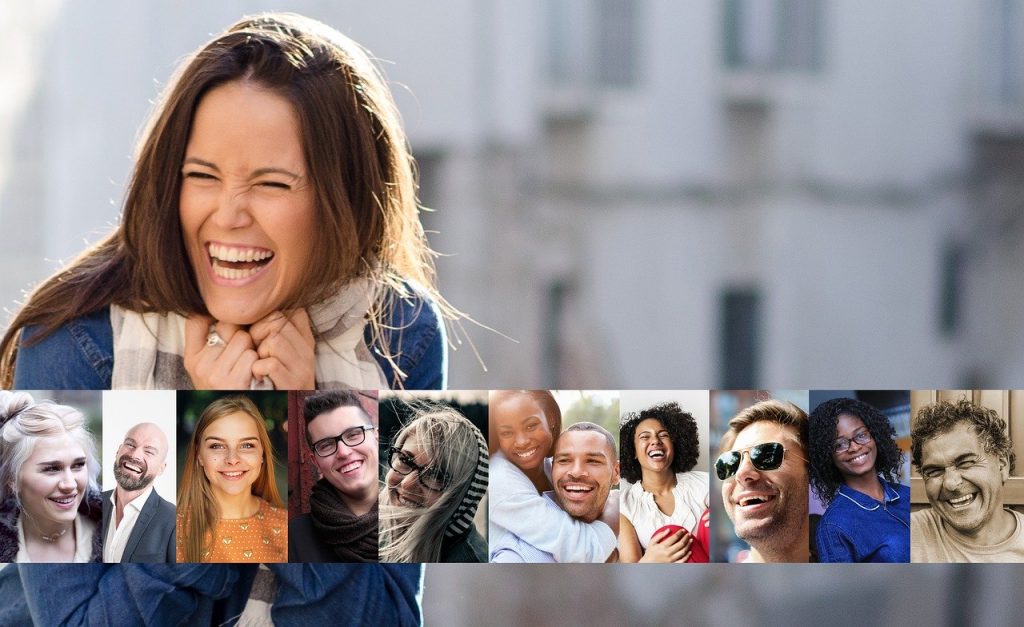 Our practitioners will create a tailor-made corporate wellness program designed to meet your employee's specific needs, treating and preventing a wide range of conditions.  Some of which include:  pain management, stress management, sickness and disease prevention, hormone balance, smoking and alcohol cessation, headaches, sleep issues, and more.
Numerous studies have shown that Counselling, Yoga, Meditation, Massage and Hypnotherapy increases immune response by increasing the production of white blood cells, reduces stress by increasing the production of serotonin and reduces pain by increasing the production of endorphins.
These methods have been used and proven effective for many years and with many companies.
The results from long days sitting at a desk in front of a computer or handling a heavy workload are tangible, and in the long term can be detrimental to the well-being of your employees.  Headaches, back pain, joint distress, reduce serotonin levels, increases the likelihood of stress, depression, sleep issues, substance abuse; all a potential and likely side effect of stress-inducing daily office work, which leads to increased sick days and reduction in productivity.
The trend now for medium and larger corporations is to bring wellness into the office at great convenience for the employees and minimal expense for the employer.  And we are here to help in that endeavour.
So…
Please give us the opportunity to meet with your wellness coordinator to discuss options and plans.  We can provide weekly and monthly group treatments, done in the convenience of your office, with any of our well-trained and experienced practitioners of Massage Therapy, Yoga, Meditation, Reiki, Hypnotherapy.
Let's make them work for you, your employees, and at the great benefit of your corporation.
We look forward to hearing from you and assisting in all your wellness needs.